---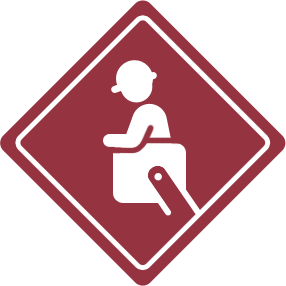 Broadband Tele Communications
Proudly Serving the Gulf Coast Since 1982
For the past 30 years BTC has been providing service to clients throughout the Southeast. BTC is a family owned and operated business headquartered in the Panama City area since 1982. Carl W. Davis, founder and President, has worked in the telecommunications industry since 1972. Over the years BTC has expanded from it's beginnings as a complete CATV contractor to a versatile utility contractor. BTC offers a wide range of services from complete fiber optic construction to natural gas construction. BTC is also highly experienced in directional drilling and pipe fusion for a wide range of utilities.
Our Mission
Provide high quality service in a safe and productive environment with a focus on customer service. BTC has been a leading contractor committed to providing honest, on-time, and within budget quality work to clients including Knology, Verizon, and Mediacom. Their management staff has over 140 years of combined experience in the industry. All Supervisors and Foreman regularly update training and certifications such as; FDOT Maintenance of Traffic, CSX Roadway Worker, HDPE Fusion and Trench/Excavation Safety.
---
Why Choose Us?
Over 140 years combined experience
Aerial & underground exp.
Excellent reputation
Over 30 years in business
Florida state certified
Excellent safety record
and more!
Learn More